METEL B.V. is a unique supplier and specialist in high-performance metals.
Machined parts
the following materials are available at metel B.V.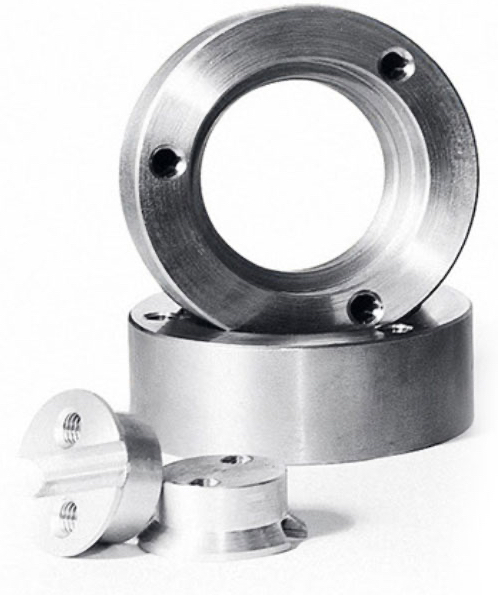 Machining special metals

The processing of the various metals is very specific, depending on the chosen metal alloy. Metals and their alloys such as Tungsten, Molybdenum, Tantalum, Niobium and Titanium can only be processed with the right knowledge. Many of the mentioned metals react strongly with oxygen or are hard or very tough. We can provide you with the correct information.

Additive Manufacturing

Compared to traditional machining methods, additive manufacturing is mainly about adding metal instead of removing metal unnecessarily. Parts are built up by melting thin layers of metal powders. Each layer is melted to achieve the exact geometry defined by a CAD model.
Are you looking for hard to find metals?
Are you looking for hard to find metals? Then you've found the right source with Metel, a specialist in the supply of high-performance and special metals. Metel is not focused on the high-volume market and mass production, but instead on its customers' needs. What makes high-performance metals special? Their specific properties, such as superior thermal resistance, high electrical conductivity, high corrosion resistance, and a specific tensile strength. This is what makes these metals able to perform well in extreme environments.
With in-depth knowledge and a no-nonsense mentality, we will be happy to recommend the best metal for your problem. Are you looking for an alloy with unusual dimensions and specific tolerances? Need a special metal? In addition to semi-finished products, we also supply completely machined parts according to the drawings and specs you supply. Just send us a technical drawing and we'll do the rest.