Nickel ranks 5th on the list of most common elements found on earth. The lustrous silvery-white metal can be found in nature and, together with iron, cobalt, and gadolinium, it is one of the four ferromagnetic metals. Nickel is a widely used in galvanized metals to protect against corrosion. Nickel can be found in the earth's crust, but mostly in the earth's inner core.
Download our Nickel brochure here
Download brochure
Datasheet download
Vul het formulier in en ontvang uw brochure per mail.
Our Nickel products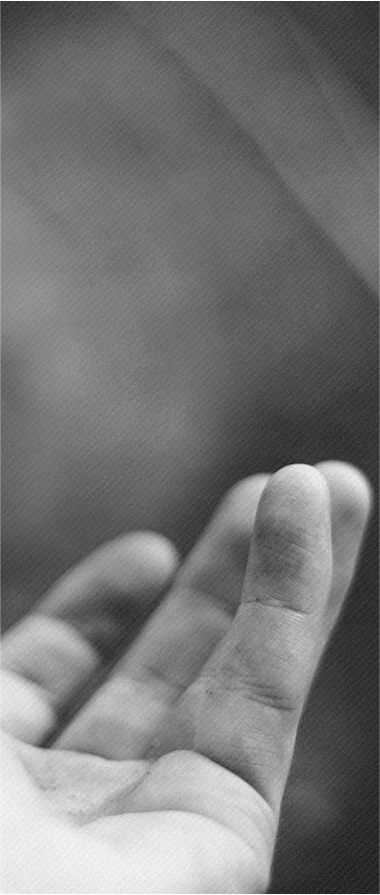 Main properties of Nickel
High melting point of 1435°C

Corrosion and oxidation-resistant

Highly ductile

Easy to alloy

Magnetic at room temperature

Can be deposited by electroplating
The distribution of nickel
About 65% of the produced nickel is used to make stainless steel.

20% of the nickel is used in other steel and non-ferric alloys, often in highly specialized industries such as aerospace and military applications.

About 9% of the nickel is used in nickel coatings applied through the process of electroplating.

The remaining 6% is used for other applications such as coins, electronics, and batteries for portable devices and hybrid cars.
The application areas of Nickel
Nickel alloys in jet engines
Nickel alloys such as inconel and hastelloy are widely used in turbine jet engines, for the turbine blades and other heated parts that can reach a temperature up to 1480°C. The pressure in these turbines can climb to over 40 atm. These properties make nickel an ideal metal that is used in over 300,000 products for consumer, industrial, military, transport, aerospace, shipping, and architectural applications. 
Nickel alloys for the production of stainless and heat-resistant steel
Nickel is most often used as an alloy element, combined with chromium and other metals, for the production of stainless and/or heat-resistant steel. These alloys are used for the production of pots and pans, sinks, building steel, food processing machines, medical equipment, and in chemical plants.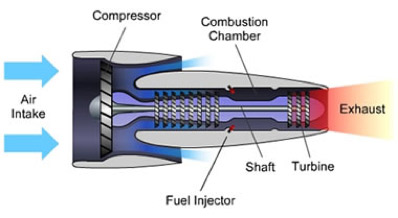 Please contact us
You can contact us daily by e-mail and telephone between 8.30 am and 5.00 pm, you can email us 24/7.
Van Harenstraat 4, 5145 RJ Waalwijk
+31 (0) 416 724 800
info@metel.nl